Seminar House
Outdoor experiences, brainstorming & meetings in our new seminar house
As Seminar House in the beautiful foothills of the Allgäu Alps, the Bergdomizil "Hölzlers" is the ideal conference destination for concentrated and relaxed teamwork. For your Coaching, Conference or Teambuilding and Corporate event the Bergdomizil is at your disposal with all its services - wellness, leisure room and activities.
Bring input into your company and test creative ideas and solutions for tasks and problems of all kinds. Meet innovative and different!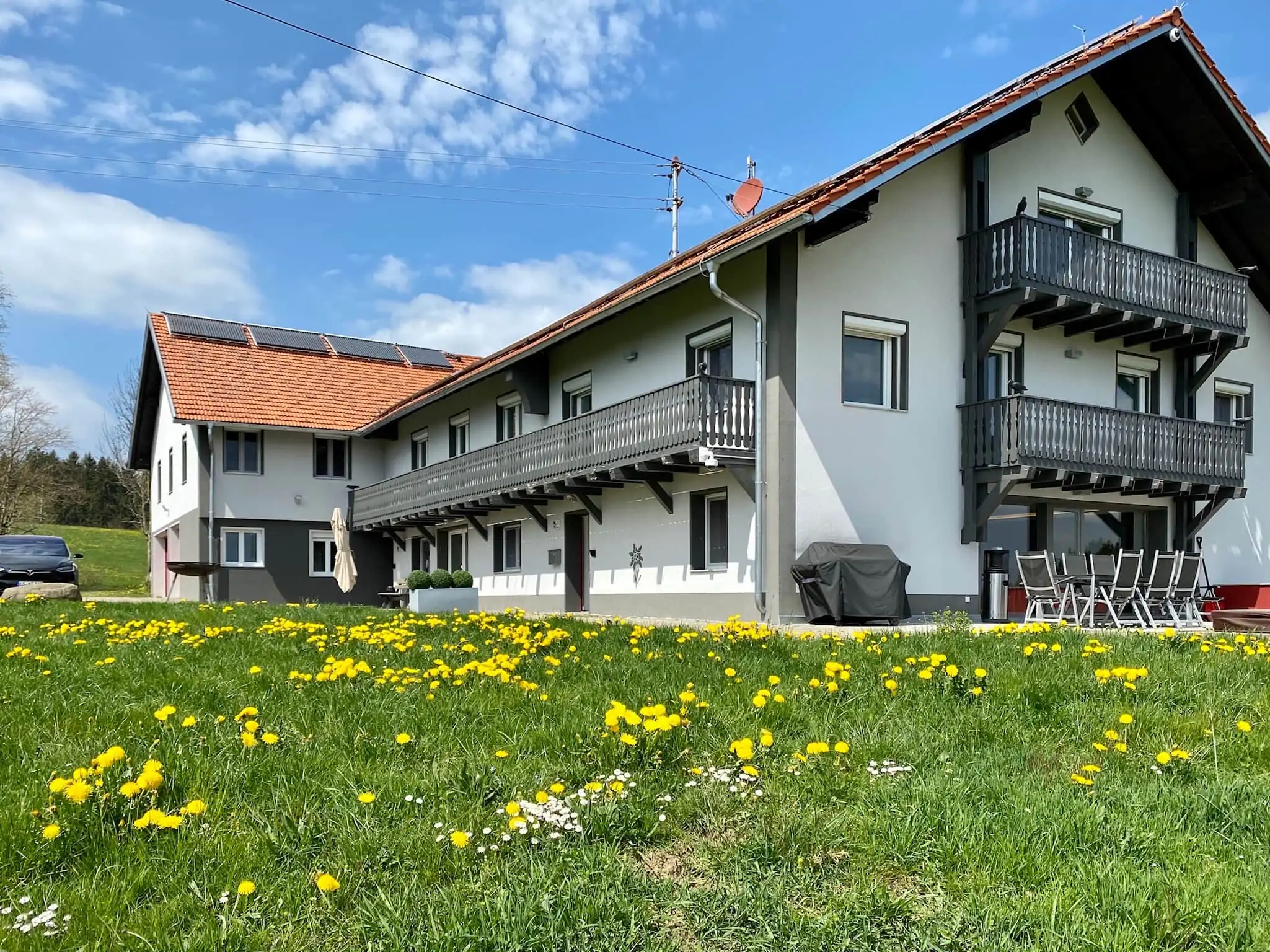 Equipment and special features.

with fully equipped kitchens, high-quality technology and 2 large, open spaces for inspiring conversations
Up to 31/33 people can sleep in three partly combinable accommodations
More than 30 sleeping places
Fast WLAN connection, conference technology, blackout facilities
Both in the seminar house and in the surrounding area. For more information, see "Team activities".
Plenty of space for break activities
The house is largely self-sufficient. While the drinking water comes from its own source, the solar system on the roof provides plenty of hot water. There is also a charging station for electric cars.
Further information

Team events and company outings
The seminar house is suitable for your next company event as well as for regular team building. It not only offers many opportunities to relax, but also to work. In addition, "the" idea that makes you strong as a department and distinguishes you as a team can emerge during a cosy barbecue in the evening.
Strategy and business meetings
In its inspiring and quiet location, the seminar house in the Allgäu is at your disposal with all its services for conferences. These include conference technology, options for separate workshops and blackout facilities.
Coaching programmes
As a team, you have a house with more than 30 beds in three partly combinable accommodations at your disposal. In addition, two large rooms also allow for events with a larger number of participants to a certain extent.
It is possible to book half board by prior arrangement.
This includes an individual breakfast and a 4-course menu of choice in the evening. In addition, a delicious buffet with fruit basket and cake is provided in the afternoon.
Fully automatic coffee machines and tea can be found in every flat. The kitchens are equipped with an initial supply of sugar, salt, etc. as well as large and small pots. So you can also cook. In addition, high-quality charcoal and gas grills are available.
For more information about our half board, please contact on request!
In order to create unforgettable experiences as a team in our seminar house, our event partner is at your disposal. TEAM SPIRIT available.
This is how you can develop your teambuilding and company outing ideas. professional and without any problems can be realised.
Team spirit takes care of both Individual team building measures as well as creative games and Leisure activities. 
If you feel like indoor activities, our seminar house has a heated, outdoor recreation room. It has a table tennis table, table football, boxing bag and a dartboard. In the indoor recreation room of the seminar house you will find a pool table, speakers and a large TV with game consoles and Netflix. 
Otherwise, the surroundings offer a quiet location, surrounded by meadows and forests. So you can practically use the outdoor area of the seminar house for outdoor activities!
To help you explore the surroundings even better, you have the option of renting our new e-bikes from €25 per day.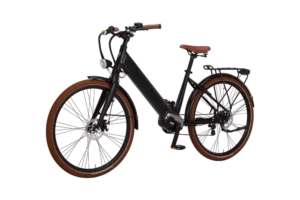 Availability of the entire Bergdomizil

Become a test customer of the seminar house at Bergdomizil now!
You and your team will be one of the first Five commercial test customers in our seminar house. 
We want to hear your feedback! What was helpful for your team event and what can we possibly do better?
As a thank you for your entire stay in our seminar house, you will receive a Discount of 50 %. 
Contact form